If you're able to see this post in your WP reader then I still am worthy. HeHe. So, there's a lot to talk about but, we'll keep it short (I'll).
Currently, there is a hype going around which is defined as "INVEST"
You guys already know there are two major places to lose your hard-earned money. 1]- Stock market. 2]-Crypto market. 3]-Gambling market. 4]- Vegetable market
Now, arguments by individuals:
1- You don't know shit about any of these.
2- Proper study of trends & graphs will push you towards profit.
3- Risk management should be good.
4- Long-time investment is 99% profitable
.
I ain't saying that these things are wrong. I'm saying that how many people follow these norms?
The common person knows only one thing: I invest. Price goes up. I withdraw. ~~The shocking reality.
People don't know how the flow of money works. I come from an IT background. It wasn't easy for me to grasp these all-investment things. It has been 8 months since I stepped into the crypto & stock market but trust me, I still know only 5% of how things work.
Crypto is okay. We've been inside bull run for one year. However, people like Elon muskoo can change the game with one tweet.
The trend is your friend – until it stabs you in the back with a chopstick.
A common man does not know which stock to purchase. the stock they purchases may rise or fall without their notice. it is the gamblers who play the market mostly. Foreign investors take care and rumors play more role.
People with much catastrophic power are controlling the flow of the bull & bear market.
Money flow is a technical indicator used to assess the future movement of prices based on demand and supply. Insider trading plays a damn huge role in it.
There are tons of ads regarding various crypto exchanges. Influencers have been asked to grasp the attention of the majority to increase the no of users.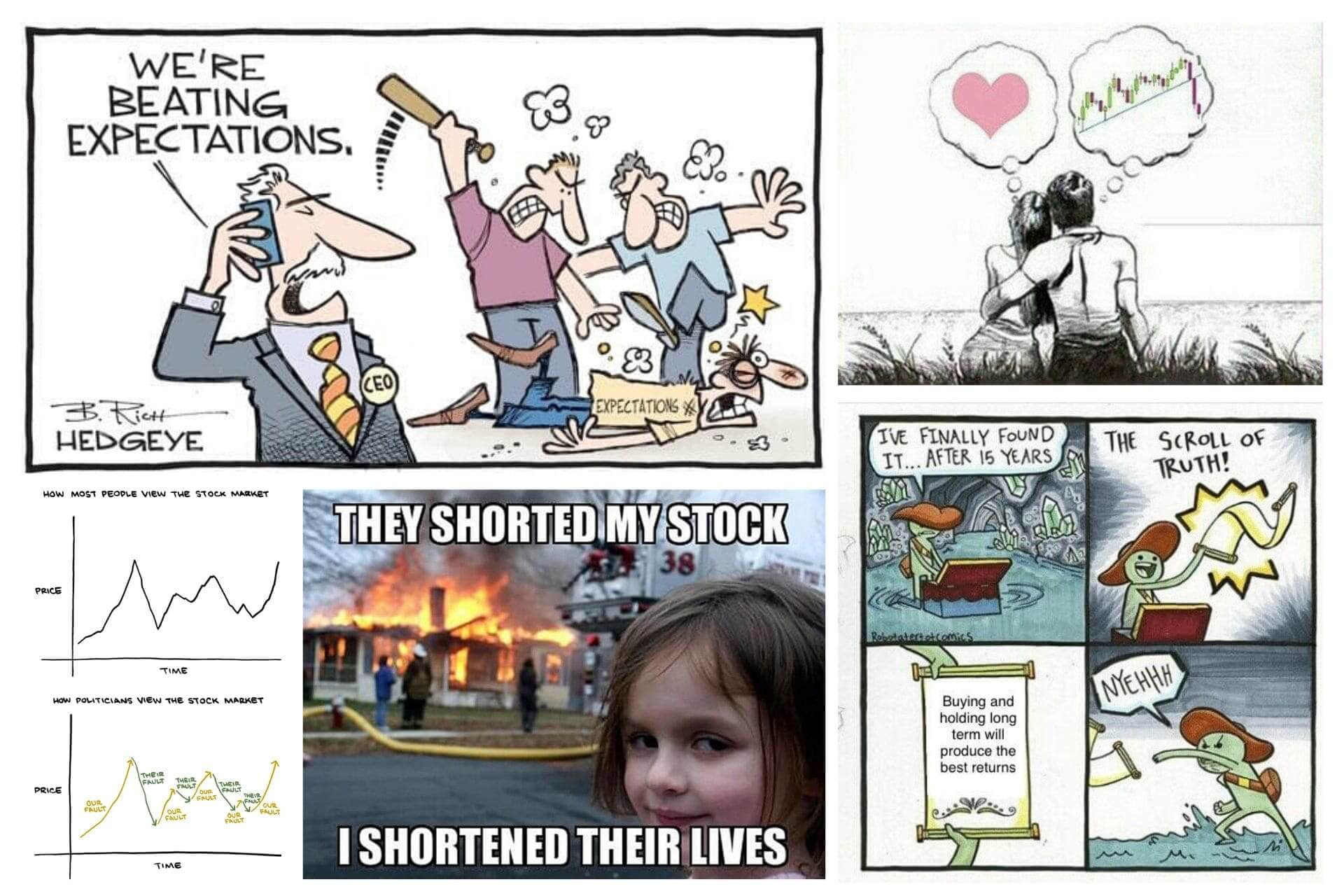 Look, you can get various info regarding best future stock, best future crypto & blah many other things but chances of that information being verified & trustworthy will be less than a percent.
I'm quite lazy to present stats before you but the only advice I'm giving you is: "Only invest the money you can afford to lose":: "Give at least 2 hours to go through trends, graphs, etc if you're investing":: Try not to invest in a newly listed coin or company as it has more chances of being ***ducked.
The key is to develop a case where the probability of the market going in your favor is greater than it going against you : Adam Harris
Hope you enjoyed this post at least a bit coz I'm writing it with a non-moody brain along with mosquitoes accompanying me.
Every suggestion is a new challenge. #Wearmask & stay alive.
In case you've missed any of my previous posts then straight your lazy back and click on the below links-
Enjoyed this post? DO share your thoughts.